ST Signature Bugis Beach (8 Hours, 11AM-5PM) ( Not for Self-isolation)
Yey! harga terendah kamar hotel ini turun jadi Rp325,200 Harga kamar terendah Rp523,200 baru saja terjual, tenang Anda masih punya pilihan kamar lainnya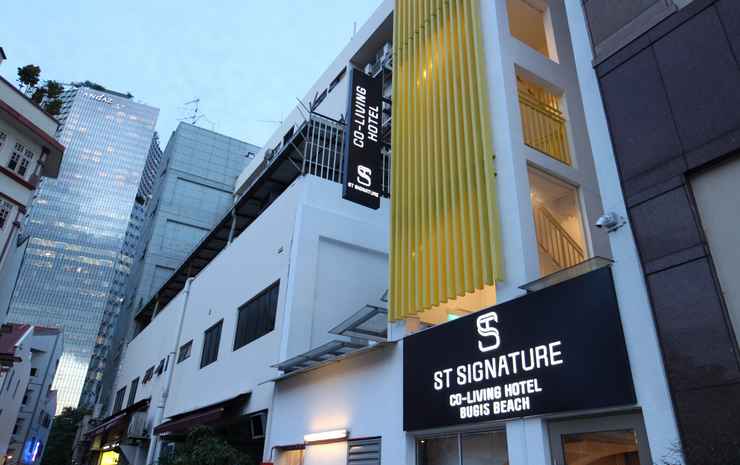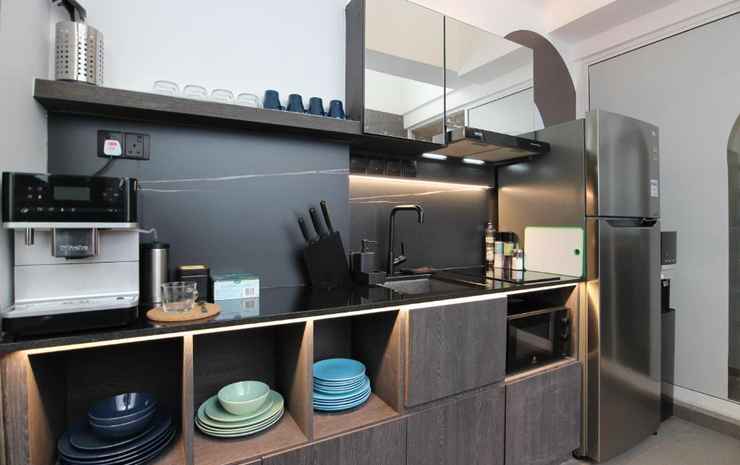 Lihat semua foto
Kamar Ini Banyak Dipesan dan Kami Rekomendasikan untuk Anda!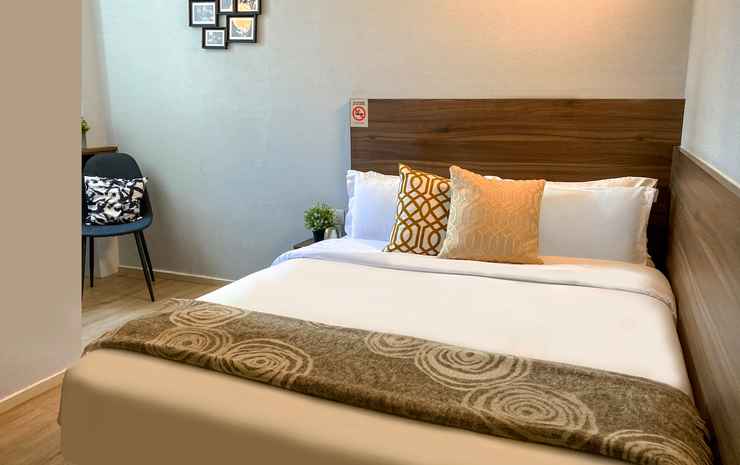 Double Room, DAYUSE, 8 hours: 11AM-7PM
Maks. 2 orang
Termasuk koneksi wi-fi gratis
9 m²
Tersedia 1 kamar lagi !
Fasilitas Kamar
Internet access(In-room)
Wifi
Non-Smoking Room
Air Conditioner
Television
Desk
Brankas
Private Bathroom
Shower
Perlengkapan mandi
Pengering rambut
Deskripsi Kamar
Tipe Ranjang: 1 double bed
Important Things to note before you make a booking :
- Check-In time strictly from 8:00AM
- Check-out time strictly the latest at 05:00PM same day
- You are only allowed to check-in and check-out based on the time slot you booked. Every hour of extension, an additional charge of SGD 20 (tax exclusive) will be applied.
- Please note that our hotel practices self-check-in.
- Please download the 'ST Signature Chat-In™️' mobile app in advance from Apple App Store or Google Play Store and choose Lite Chat In/ Out for ease of checking in. Thereafter, follow the instructions as prompted. Note that you can self-check-in 1 hour prior to your check-in time. Please click to Get Help button to contact our online host if you face any issue
- Credit card Pre-authorization at SGD 80 is required, this will be refunded to you 14 workings days after check-out. Please note that the refund for debit card might take longer, depending on the bank.
- A valid passport / Identity Card is required for check-in
- For security reason, please always keep your cabin access code confidential.
- Early check-in and late check-out are subjected to availability and charges may apply. Please contact Community Hosts via the chat for the arrangement.
- Visitors are not allowed in the room.
- Extra bed is not allowed in all room types
- Smoking is strictly prohibited on the premises. A SGD 500 fine will be charged to any guest who violates the smoking policy.
- Minimum age to check-in at the property is 18 years old.
- Property only accept payment by credit card
- Should you need any assistance before your arrival or during your stay, please do not hesitate to contact or WhatsApp our friendly Host at +65 8684 2203
Double Room, DAYUSE, 8 hours: 11AM-7PM
Tanpa Sarapan
Non-Refundable
Check-in: 11:00
Check-out: 19:00
Lihat Kebijakan Pembatalan
Pesanan ini tidak dapat dibatalkan.
Reward 324 Poin
35% Rp 2.495.685
Rp 1.622.196
per kamar, per malam
Sudah termasuk pajak
Fasilitas & Layanan
ST Signature Bugis Beach (8 Hours, 11AM-5PM) ( Not for Self-isolation) Singapore
Fasilitas & Layanan Hotel
Non-smoking rooms
Elevator
Internet & Wifi
Fasilitas Kamar