Yey! harga terendah kamar hotel ini turun jadi Rp325,200 Harga kamar terendah Rp523,200 baru saja terjual, tenang Anda masih punya pilihan kamar lainnya
Kamar Ini Banyak Dipesan dan Kami Rekomendasikan untuk Anda!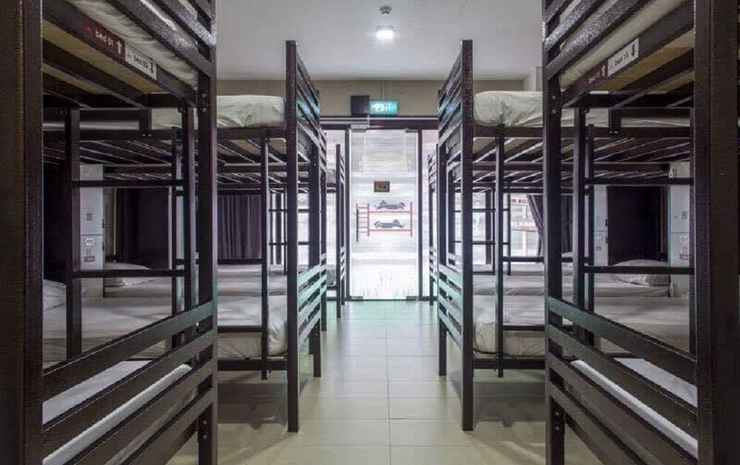 Asrama Umum (2 Bed in 16 Bedded Mixed Room)
Maks. 2 orang
Termasuk koneksi wi-fi gratis
Tersedia 3 kamar lagi !
Fasilitas Kamar
Internet access(In-room)
Wifi
Housekeeping
Non-Smoking Room
Air Conditioner
Linen
Private Bathroom
Shower
Pengering rambut (on request)
Deskripsi Kamar
Tipe Ranjang: 2 twin bed
2 Twin Beds
398 sq feet
Internet - Free WiFi
Sleep - Bed sheets
Bathroom - Private bathroom, a hair dryer (on request), and a shower
Comfort - Air conditioning
Need to Know - Limited housekeeping
Non-Smoking
Asrama Umum (2 Bed in 16 Bedded Mixed Room)
Tanpa Sarapan
Non-Refundable
Check-in: 14:00
Check-out: 12:00
Lihat Kebijakan Pembatalan
Pesanan ini tidak dapat dibatalkan.
Reward 204 Poin
9% Rp 1.116.036
Rp 1.020.583
per kamar, per malam
Sudah termasuk pajak
Fasilitas & Layanan
Adamson Lodge @ Rochor Singapore
Fasilitas & Layanan Hotel
Non-smoking rooms
ATM / Bank
Supermarket Nearby
Internet & Wifi